Yay for the fact I can completely change my biography.
Name: See title
Nickname: Lightning Rider
Height: 6 foot 8 inches
Weight: 287 Pounds
Age: 29
Eyes: Blue
Hair: Blonde
Disposition: Heel
Theme: For whom the bell tolls by Metallica
Bio: Born on July 19th 1981 in Christchurch, New Zealand, Josh Goodwin has had an interesting Childhood. At the age of Four, he was abandoned on a holiday in Calgary, Alberta, Canada. He was taken in by a notorious wrestling family, The Goodwins. He attended almost every WWF PPV event for the next eleven years and saw the montreal screwjob in person. At the age of 16 Josh began training for the ring. Graduating from the Hart Submission Dungeon a year later, he went on to train across the globe before settling into a Rhythm Guitarist and Vocalist role of a thrash metal band titled "Anticore". The band broke up during 2002 due to Josh's rigourous Wrestling Training Schedule. Since then he has joined neumerous TWG network Feds. Most notably the Now defunct GWA and the PWA. Since his adoption Josh has become exceedingly rich and powerful within the wrestling world. Josh has the knowledge and the influence to make an impact.
Original GWA Look.

2nd GWA Look
1st PWA Look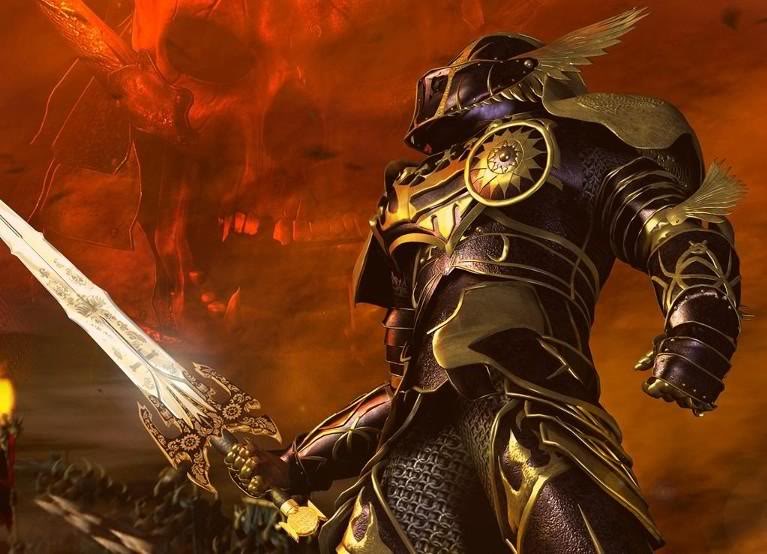 2nd PWA Look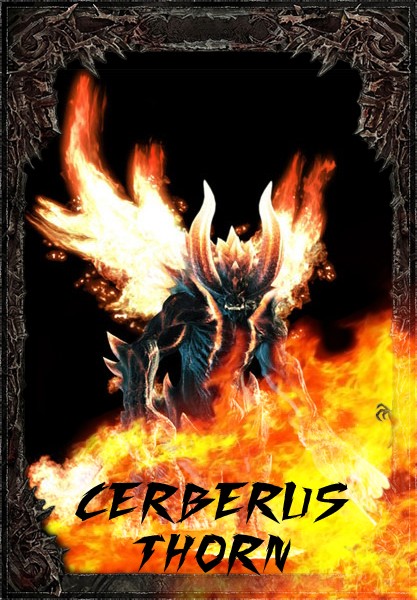 Image I want on my Archtype Wrestling Card: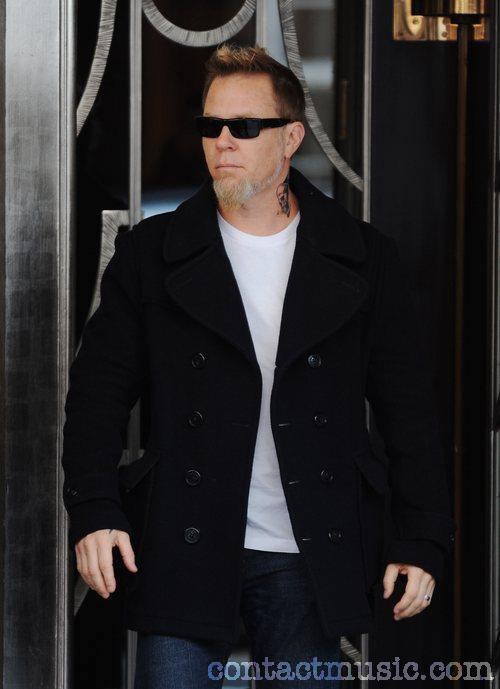 Ride:
Ferrari 458 Italia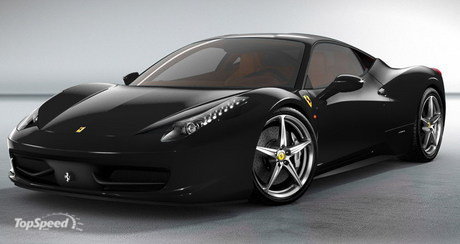 Motorcycle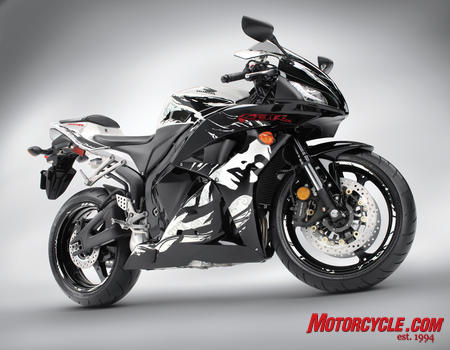 Finishing Moves:
Black Rose Bullet: Busaiku Knee Kick
Ultimateum Destruction: Double Underhook tornado Cutter
Gaoleyer: Double Chickenwing transitioned into a wild kick to the back of the head


Last edited by Josh Goodwin on Mon Jan 03, 2011 9:41 am; edited 3 times in total