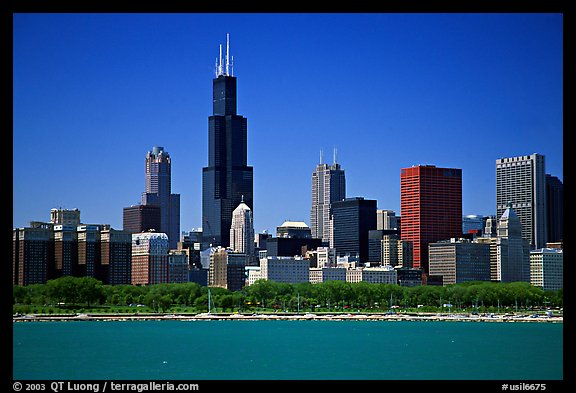 An endless sky... the blue seemingly sapphire sky of the midwest. The Chicago skyline seen in the distance as the towers reach up and almost touch the heavens. The sound of Lake Michigan is heard crashing onto the beach with a fury unlike anything ever heard
as the winds push the waves against the sand.
A cell phone rings... the stunning redhead, Vixen answers the phone and responds with a few yes comments and few nods. She touches the screen with her left hand and then places the phone into her purse. She turns and walks to her right, her long red hair flowing
with the stiff wind, her long dark green coat blowing ever so slightly in the same wind due to the fact of the heaviness of the material. As she continues to walk she passes by a couple of children playing in what remains of the snow from winter, she stops for a moment and looks intently
at the pair of children, wondering to herself if she will ever be lucky enough to have a pair of her own one day. She continues walking and then runs the fingers of her right hand over the hood of a blue GTO which is parked in a nearby waterfront parking lot. She proceeds around to the passenger
door, opens it and then sits herself down inside the vehicle.
Jacob Aster sitting in the drivers seat with his normal attire stares at her for a moment and then leans over gently and gives the young beauty a tender kiss on the lips. He then pulls back and starts the car, preparing to leave.
Vixen: "Its official... Hack3r is who we get this week."
She tells Jacob as he slips the car into gear.
Jacob: "Its about time they give me someone who is worthy of me."
Aster then pulls away, the license plate reading... TCHTERR.