Name: Alexander Quinn
Position: Wrestler
NPC: Howard Stern
Age: 20
Height: 5' 10"
Weight: 195 lbs.
Alignment: Baby ace
Hailing from: Sarasota, Florida
Fighting Style: He uses a fast paced offense. Using his speed and quickness as an advantage. His main offense is his legs which he uses in a variety of ways and his high flying ability.
Trademark: Machismo - Alexander Quinn grabs Bon Clay raising him up onto his shoulder so Bon Clays head is down his back
then grabs his opponents head under his arm and drops him onto his head from an incredible height
Signature moves: Super Kicks and dropkicks
Finisher: Manly Headache - Alexander Quinn kicks the opponent in the leg and causes them to fall to their knees then Alexander takes runs to and bounces off the ropes and connects his knee to the opponent's skull executing The Manly Headache
Backstory: Alexander Quinn is a single child and comes from one of the wealthiest families in all of Florida. He was given anything he wanted since birth ,but as he got older he felt that all this wealth and lazy life has made him soft and he needed to be more independent. So to help him become more independent he moved out on his own against his parents to pursue his dreams of becoming a professional wrestler. Once he moved out he worked out at a local gym in order to get stronger and he met a big man named Howard Stern who owned his own school of wrestling. Alexander told Howard his life story and Howard offered to become Alexander's man mentor. Teach him to become a man which his parents couldn't do. Alexander agree and he hired Howard and joined the Howard Stern School of Wrestling where he trained for months to become a wrestler. He was at the top of his class and mastered what was taught to him very quickly. He quickly caught the eye of some wrestling federations and signed to ATW.
Alexander Quinn Pic: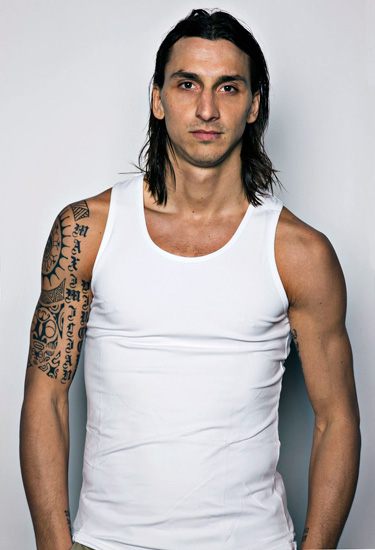 Howard Stern Pic: